Welcome to
Cole Academy
Stay Active & Healthy | Learn New Skills | Gain Confidence
Getting Started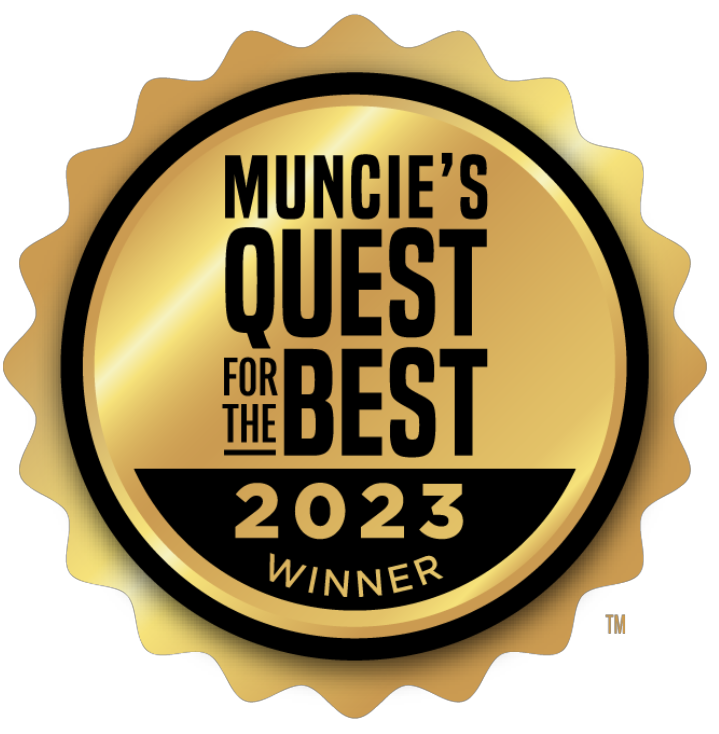 VOTED THE BEST
DANCE STUDIO & CHEER GYM
Check out our social media!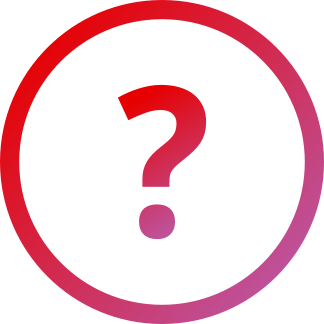 Frequently Asked Questions
All shoe and apparel requirements are listed under the "classes" page of this website. You will find the same information when you register on the app.
At this time, masks are not required for children or fully vaccinated adults.
We can move a child up to the next age group 3-4 weeks before their birthday, depending on class availability.
<p>Yes! As long as there are spots open in the class you are interested in, you may try out one class for free before registering. Please give us a call to schedule your trial class the day of the class so we can ensure there will be room for them to try out the class without going over our student-instructor ratio. It is possible there will not be an opening by the time you register so many people forgo the trial class to ensure a spot in their preferred class day/time. Since you can drop at the end of any month, there is very minimal commitment.</p>
<p>To register, you will want to download our free Cole Academy app and either login into your existing parent account using your email address or families new to Cole can create a new account. Once you are in your account you will be able to view available class times and openings, enter your auto pay information, and register for the class. Once the current month's tuition and registration fee (not applicable May-July) has processed, your child's spot in the class will be secure and you will receive an emailed receipt. If you need assistance with registration, please email colehelpdesk@gmail.com.</p>